I settled down this morning and did a bit of editing on Camilla. I feel like I've moved mountains -- though I have a lot more moving ahead of me. I've also given myself permission to start working up my next WIP - do character sheets, basic outline and some scene cards. It seems to be working so far, and I'm feeling much better.
A couple of weeks ago, I went to the library and checked out a TON of category romances. The librarian gave me a weird look when I stepped up with my thirty or so books, but what she doesn't realize is this: 1. I read really fast and 2. I don't get past the first three chapters in most of the books.
I know I shouldn't say bad things about published authors because, after all, they are pubbed and I am not, but still -- most of the books are just plain horrible. Stupid, contrived plots, poorly portrayed characters with ridiculous dialogue.
This morning, however, I picked one up that is actually pretty good! Oh joy, oh joy!
Here it is: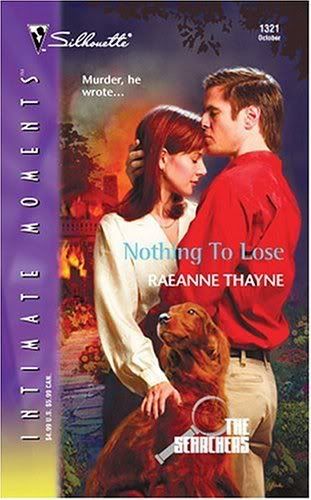 So, thank you Raeanne Thayne. You've made my day.
BTW,
Mary
has a simple request on her blog to help out a sick little girl. Take a look if you hav a minute.
Have a great day!