Thanks to
Charity
(yup, it's all her fault!), I learned how to play in Power Point. And lookie what I've made (I'm going to add to it, but these are all the pix I have so far)... well, crud. I'm trying to get the collage here, but I can't get it imported. Charity... help!
Anyway, here's what's on it - "It" being a collage for Liv Leigh:

Liv: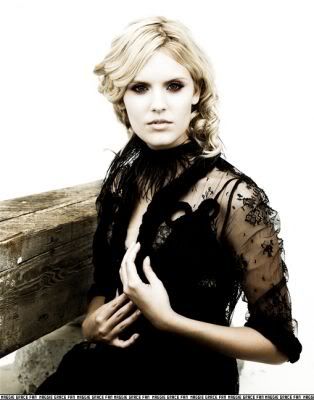 Mike:
Spike: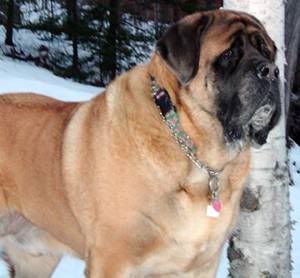 Rett:

And also a picture of a wrench, a pizza, a beer bottle, a diamond ring and the cover of Guiness Book of World Records.
Still looking for some other stuff.
This was fun and a total time waster! Woo hoo!